GlobeCare program features
When your employee is introduced to GlobeCare, the team will coordinate and work with your employee and their partner through the following tailored sessions: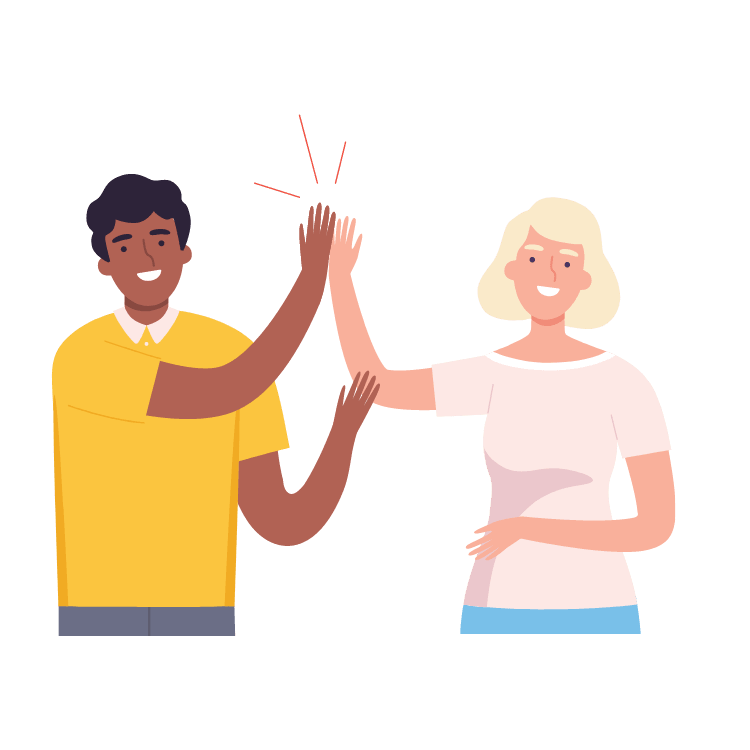 Preliminary face-to-face, half-day training session for the employee and their partner, outlining FIFO challenges and providing formal guidance and support to address individual conflict, communication, financing, family routine/dynamics and stress management.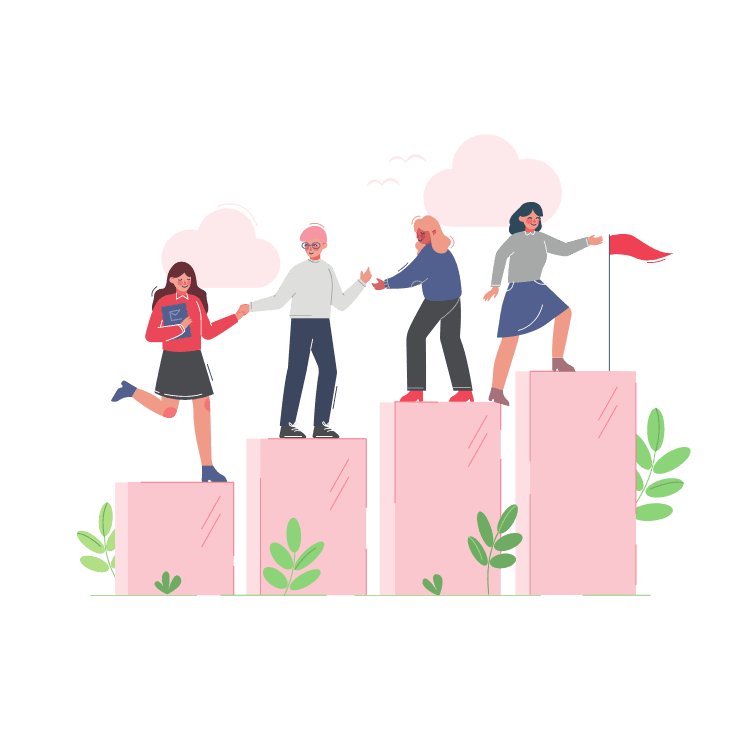 A follow-up one-on-one coaching session with the employee and their partner to custom develop an action plan suited to the couple.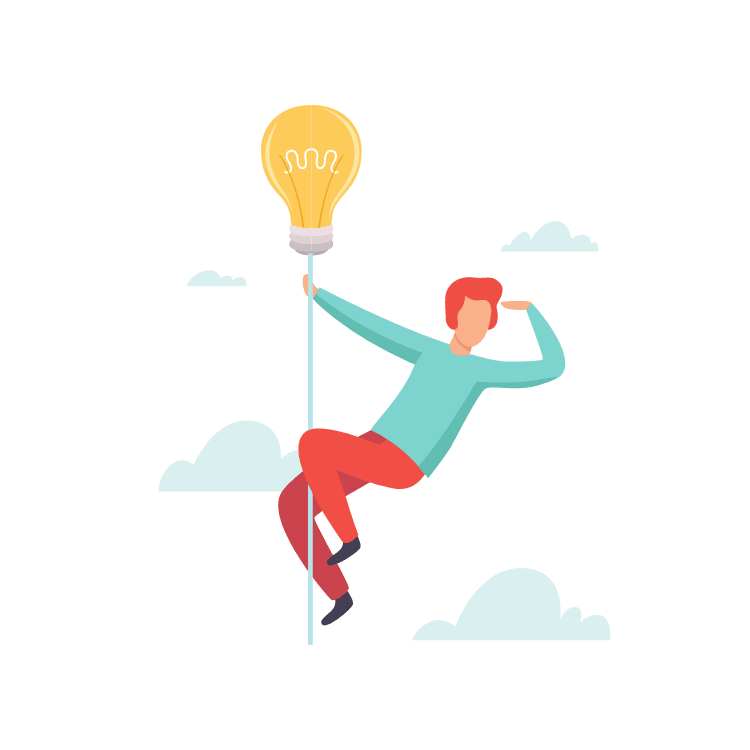 10x virtual coaching sessions with employee and partner (alternate) to provide continued care, support and establish an effective and successful FIFO lifestyle.